Villa Mavrikia
Villa MAVRIKIA is situated in the beautiful village of SFAKERA, in the Greek island of Corfu. Built at the top of a small hill at a distance of only 1.5 km from RODAS beach, it is surrounded by Mediterranean trees and flowers, overlooking a majestic landscape.
Nearest beach 2.3km (3 mins drive)
Nearest taverna 1.5km (22 mins walk)
Nearest supermarket 2.2km (3 mins drive)
Hydropolis water park 5km (7 mins drive)
Kassiopi 16km (21 mins drive)
Kalami 23km (28 mins drive)
Agni Bay 25km (30 mins drive)
Nissaki harbour 20km (27 mins drive)
Corfu airport 36km (31 mins drive)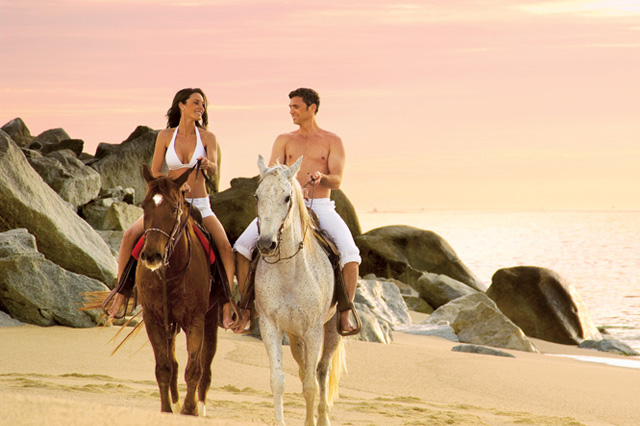 Horse riding is a fun activity for both adults and children – it is a wonderful way to bond with nature and also learn a new skill. Horses are very friendly animals and are patient and careful with people. So, if you want to give a go at horse riding while in Corfu, you can visit the "Arena Horse Riding" centre, which is only 8 km away from Villa Mavrikia – it is definitely worth a try!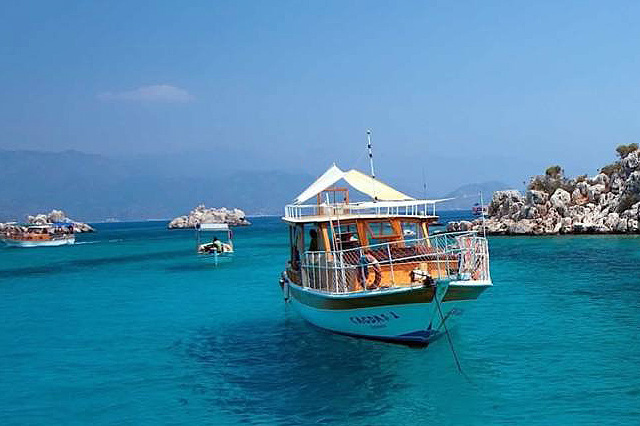 Corfu has a unique coastline with small islands, bays, secret caves and beaches. The best way to discover all these is to have your own boat trip during your holidays in Corfu. The captivating scenery and the crystal clear waters will offer you a unique experience and will make you fall in love with the island. You can have a romantic getaway or a fun boat trip for the whole family by renting a boat from "North Corfu Boats", a company only 9 km away from Villa Mavrikia.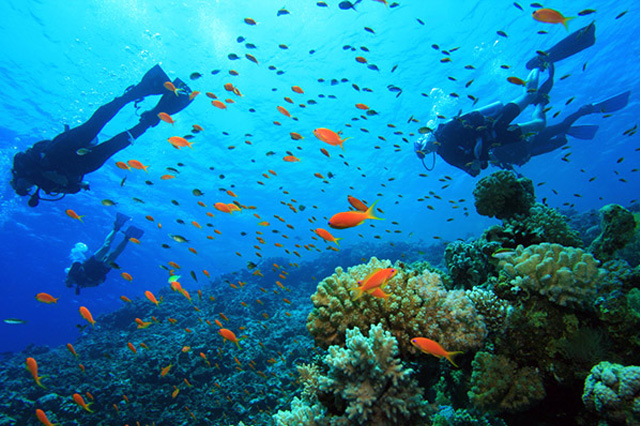 For those who feel adventurous, scuba diving is a great activity to try when travelling in Corfu. The Ionian blue waters are an underwater paradise waiting to be explored – beautiful reefs bustling with colourful fish and corals, historical ship wrecks and mystical caves. If you want to discover the idyllic Mediterranean Sea and its secrets during your stay in Villa Mavrikia, you can book a scuba diving course at the "Dive Easy" diving centre, which is only 3 km from the villa.